(05-16-2019, 03:01 AM)

Kinser79 Wrote:

(05-16-2019, 12:22 AM)

taramarie Wrote: tisk tisk that mouth of yours Eric! Go wash your mouth with soap and water! I am interested....in my own way tee hee! Btw your message is a "reply."


Me too.  I'd like to see you two scrap instead you merely promoting your shitty book that is maybe usable as a door stop. Entertainment hasn't been the same since the Catholic Church banned the Games in 404 CE.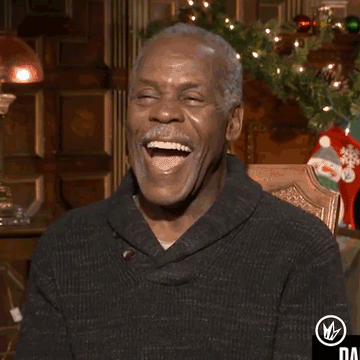 1984 Apollonian Civic
ISFP - The Artist.